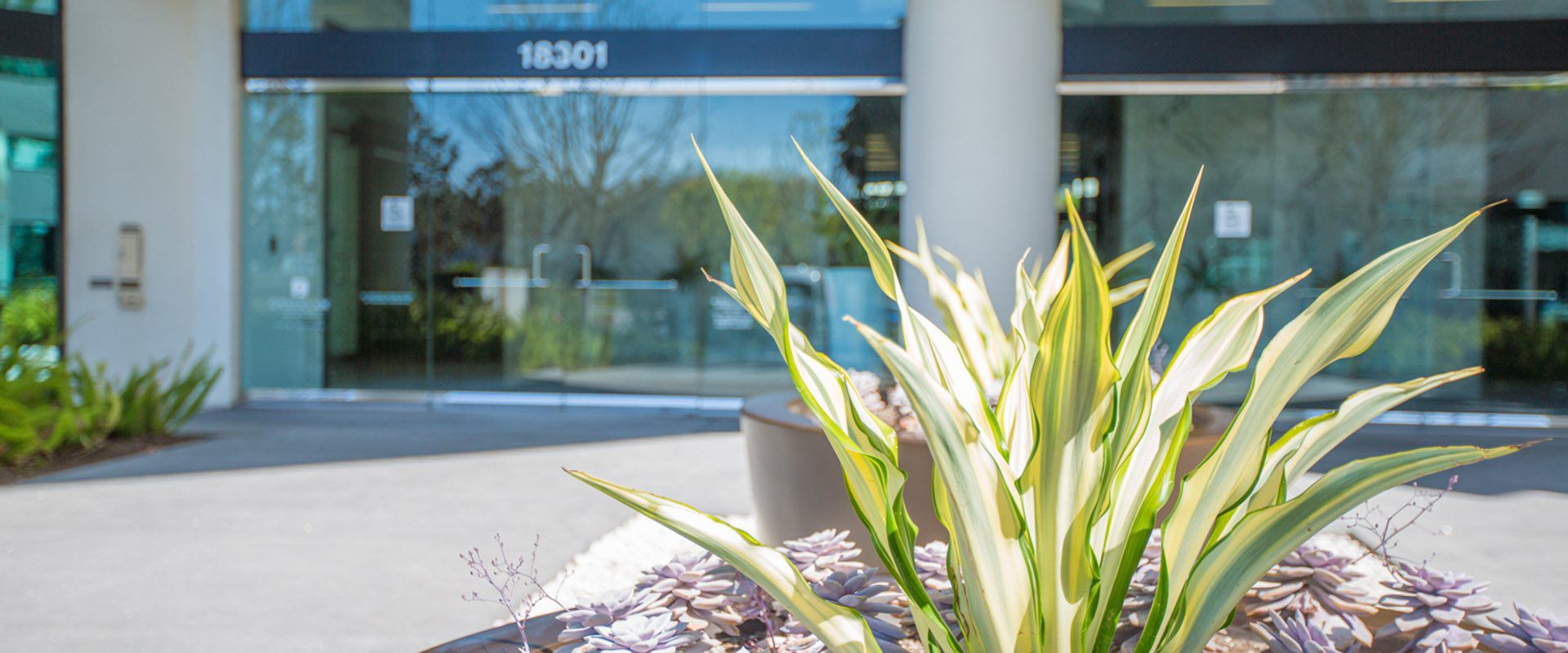 Business formation, whether as a corporation, limited liability company, partnership, or sole proprietorship, is the first major step to establishing a new business. Our experienced team of attorneys will help you develop business structure that fits with your business goals, so that you can provide your organization with the best possible chance of success. Determining the type of business form that is best for you is a major decision that should include a discussion with your attorney, as there are key issues regarding liability, taxation that will be affected by the structure you choose.
If you're ready to set up your business, we will walk you through the steps. We will also help put you in touch with trusted professionals who can assist with the details of taxation, record-keeping and other matters that are outside our scope of expertise.
Throughout Southern California, businesses and members of the legal community have come to rely on the services of Miller Miller Gerber LLP. Our successful and highly respected law firm has protected the best interests of individuals and business in California and New York. Let our firm use its extensive legal experience and business acumen to assist you with your business matters.