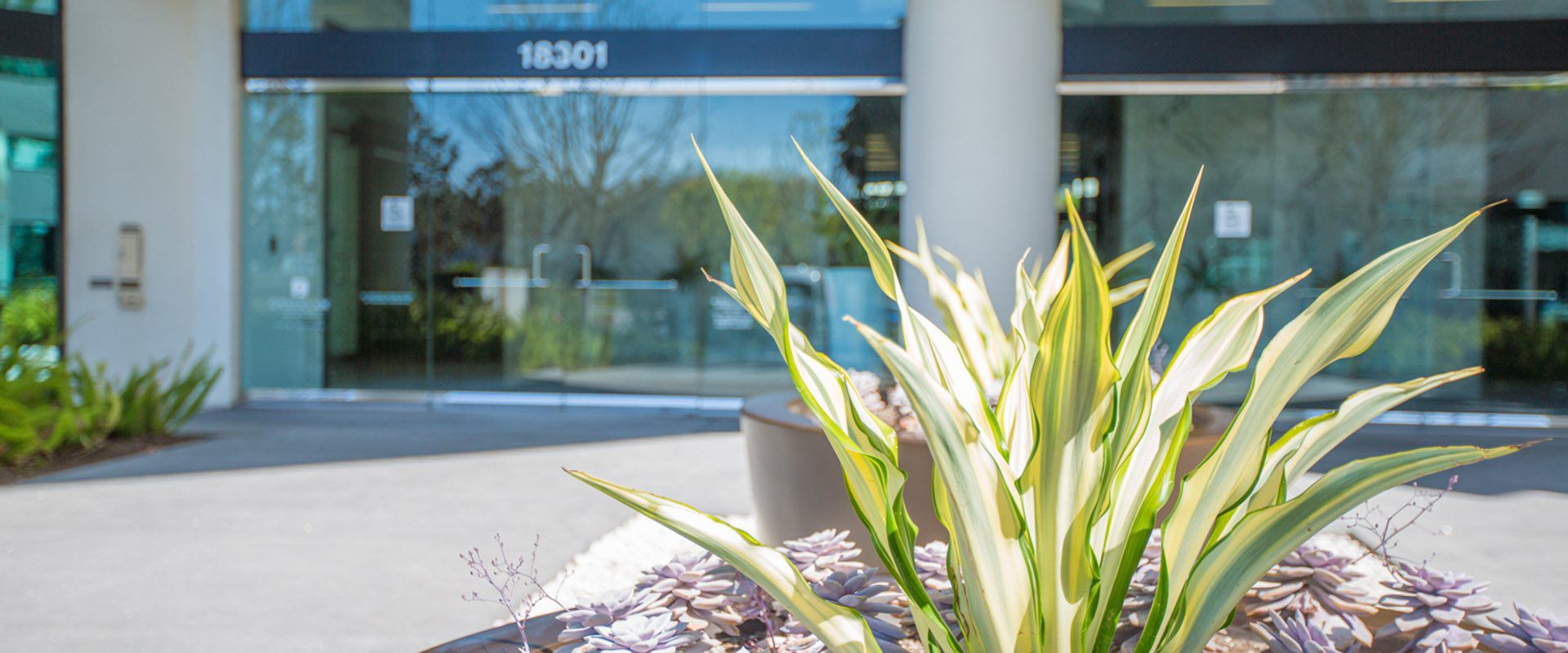 Mergers and acquisitions serve many purposes ranging from a growth strategy for opportunistic companies to the penultimate exit strategy for a business owner after a lifetime of work. Our attorneys are well-versed in the broad range of concerns that arise in the process of considering and consummating a deal no matter the motivation of a company and its owners. We take the time to learn your business inside and out, adding value to the process by developing a deep understanding of your company or organization.
We help with every aspect of mergers and acquisitions including, but not limited to:
Acquiring Companies

Selling Companies

Advising Boards and Special Committees

Collaborating with Financial Advisors

Collaborating with Investment bankers

Advising Majority and Minority Interest Holders

Selling Partnership Interests
Throughout Southern California, businesses and members of the legal community have come to rely on the services of Miller Miller Gerber LLP. Our successful and highly respected law firm has protected the best interests of individuals and business in California and New York. Let our firm use its extensive legal experience and business acumen to assist you with your mergers and acquisitions.