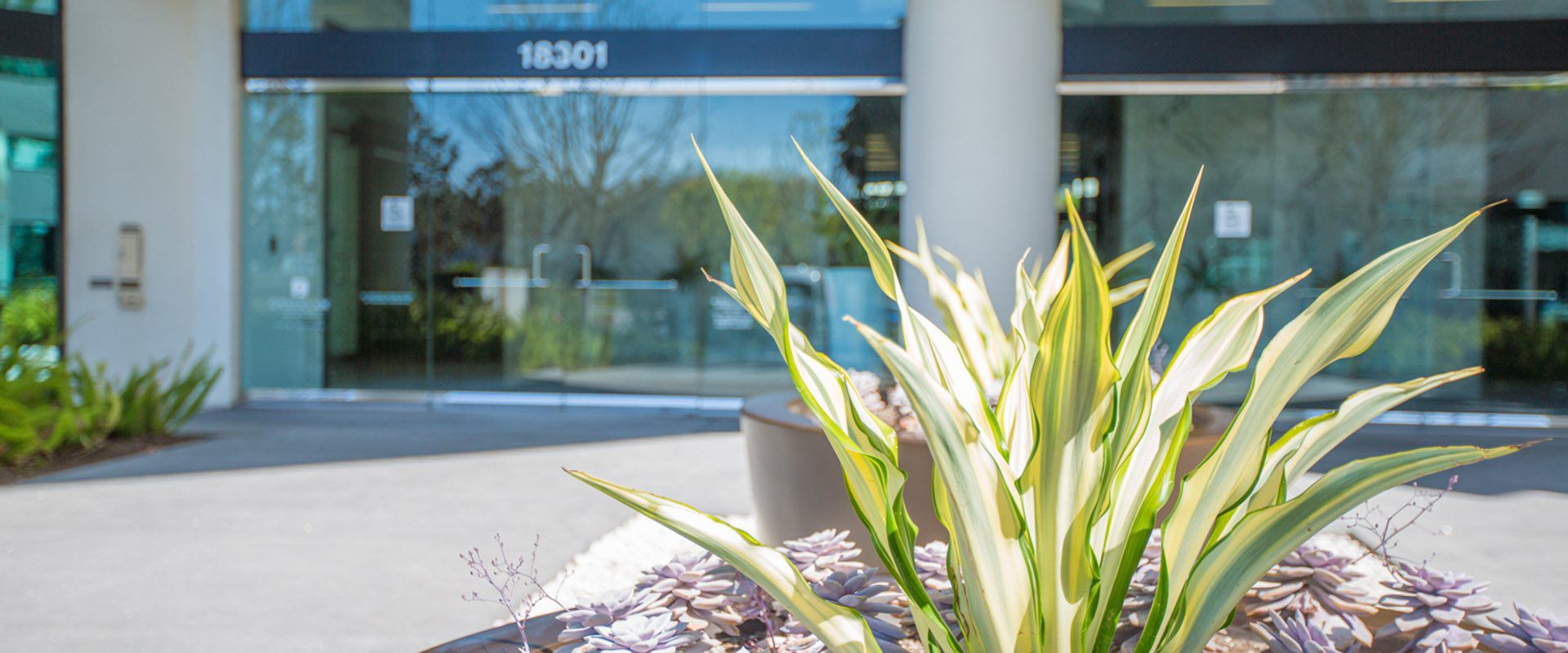 Miller Miller Gerber LLP offers the opportunity for small businesses to have a general counsel as an outside staff member, without the built in overhead and cost. As companies begin to grow beyond their startup phase, legal needs can pile up. As the legal needs of a company continue to grow, a number of complex legal issues can arise regularly, and companies need a trusted resource they can turn to first no matter the issue they are facing. Some of the areas an outside general counsel can assist with include:
Drafting and Negotiating Agreements

Intellectual Property Matters

Legal Research and Due Diligence

Financial Matters

Labor and Employment Matters

Employee handbook creation.

Board Meetings & Minutes

Mergers and Acquisitions

Data and Technology Matters

Insurance Matters
Having a dedicated attorney that understands the business of your company is an invaluable. Throughout Southern California, businesses and members of the legal community have come to rely on the services of Miller Miller Gerber LLP. Our successful and highly respected law firm has protected the best interests of individuals and business in California and New York. Let our firm use its extensive legal experience and business acumen to assist you with your business matters.