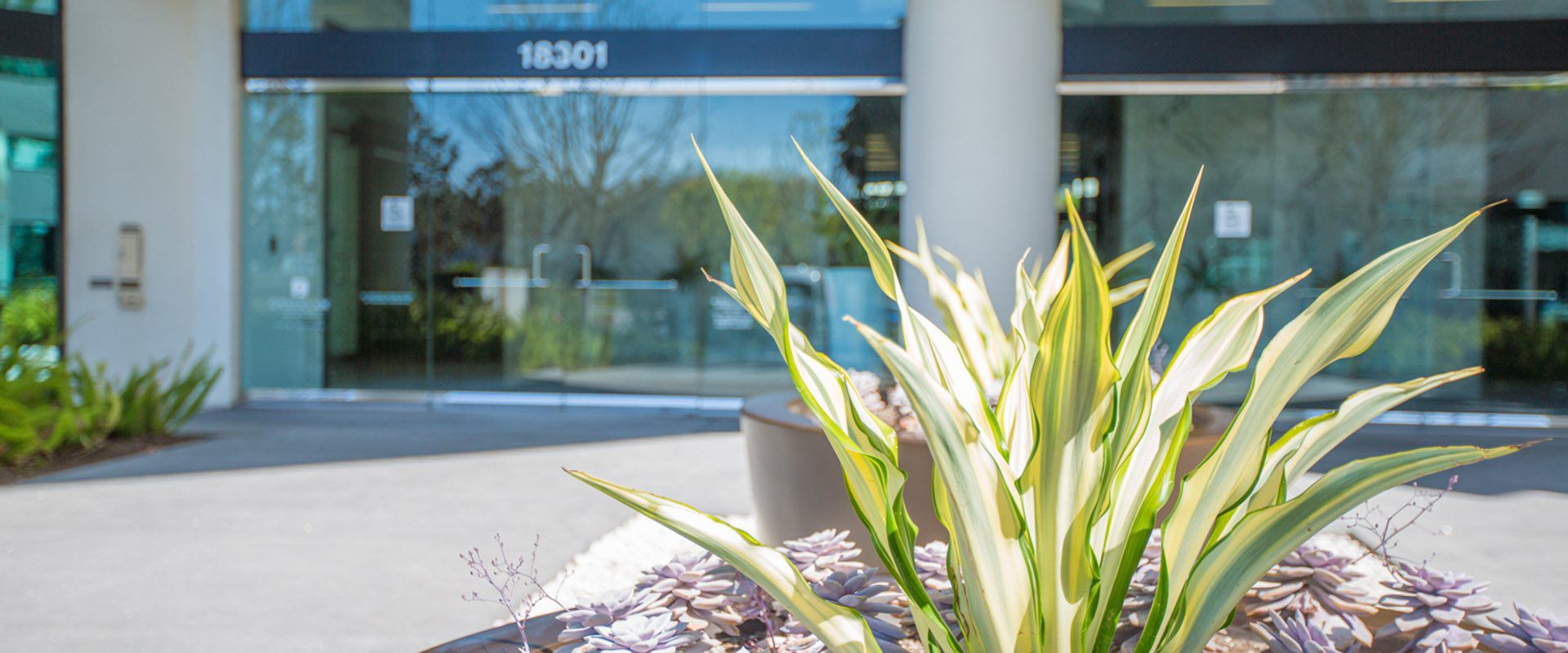 Our experienced team of attorneys will advise your team on various Federal and State labor and employment laws to protect your company's interests. With the ever evolving employment laws, it is important to have legal counsel who can draft policies and procedures, and train personnel to ensure businesses stay compliant with employment laws. We draft various legal documents, manuals, and contracts, and provide such training to help you reduce exposure to future litigation. We advise employers in a variety of employment matters including:
Wage and Hour and Fair Labor Standards Act (FLSA) Compliance

Americans with Disabilities Act (ADA)

Administrative Hearings

Vendor Relationships/Disputes

Member/Shareholder/Partner Disputes

Trade Secrets

Non-Competes

Unlawful termination and Failure to Hire

Class Action Defense

Employment Discrimination, Retaliation, Civil Rights, Sexual Harassment Protection

Employment Agreements

FMLA (Family and Medical Leave Act)
Throughout Southern California, businesses and members of the legal community have come to rely on the services of Miller Miller Gerber LLP. Our successful and highly respected law firm has protected the best interests of individuals and business in California. Let our firm use its extensive legal experience and business acumen to assist you with your employment matters.